LED Display Supplier In
China
Step into a world of visual marvel as you explore VISS LED's extensive range of state-of-the-art LED display solutions. As an established global supplier with installations across Europe, the United States, South Africa, Asia and beyond, we have cemented our reputation for cutting-edge innovation, superior quality, and incredible versatility.
Our vast product portfolio includes flexible LED screens, rental LED displays, LED advertising signs, circular LED screens, LED cross screens for pharmacies, transparent LED displays, LED dance floors, LED video cubes, poster LED displays, and much more. Each product offers outstanding performance, reliability and creative potential – exceeding expectations for projects of any scale.
At VISS LED, our experienced sales team makes it their mission to deeply understand your vision and unique requirements. We provide consultative guidance at every stage, ensuring you get the perfect customized LED display to bring your next event, installation or experience to life. With meticulous support from concept to completion, we empower you to execute seamlessly and unlock the full potential of LED technology's magic.
The possibilities are endless when you partner with VISS LED. Contact us today to explore our universe of LED solutions from Europe to the world. Bring your next vision to reality with unmatched LED displays engineered to inspire.
Shenzhen VISS LED Technology CO., LTD, established in 2012, operates within a spacious facility spanning over 6500 square meters. With an annual production capacity of 50000 square meters and sales reaching 60 million dollars, we are a renowned high-tech LED display enterprise that excels in research, production, sales, and service. Our extensive product range includes flexible LED screens, outdoor LED displays, transparent LED displays, LED cube displays, creative LED displays, LED video floors, transparent LED posters, and rental LED displays.
As pioneers in the field, we boast the most advanced LED display technology in China, offering state-of-the-art LED displays and versatile multi-functional solutions. Our primary focus lies in the production of indoor and outdoor full-color LED displays characterized by true color uniformity and exceptional longevity. Compared to similar products, our displays can save up to 27% of energy consumption. Combining an affordable price point with practical design, they have been widely adopted and implemented in various domestic and international regions.
Through our commitment to innovation, we have secured multiple patents in LED display and energy-saving technologies, laying a solid foundation for delivering high-quality products and ensuring success in all endeavors.
Our products offer a perfect balance of affordability and reliability. With a moderate price range, they are built to be stable and durable, ensuring long-lasting performance. We take pride in delivering an exceptional cost-performance ratio that caters to diverse consumer needs. Our ultimate goal is to maximize customer satisfaction through our dedicated efforts.
At our company, technical expertise forms a significant part of our workforce, accounting for 57% of our employees. This ensures that the quality of our products remains at the forefront of the industry. Additionally, we have a team of 35% secondary vocational and technical personnel, enabling us to continuously innovate and advance in the industry. Equipped with the most advanced fully automated assembly line, professional testing equipment, and an efficient management system, we guarantee the highest standards of production. As a result, our products have gained immense popularity in over 50 countries and regions worldwide, earning high praise from our esteemed customers.
A Passionate And
Experienced Global Team
VISS LED boasts a dedicated and highly skilled team of developers who are driven by passion and expertise. Their professionalism and unwavering enthusiasm are evident in their commitment to serving each and every customer. Regardless of the country, size, or distance, VISS LED treats all customers with equal care and provides consistent quality and service. Our team is devoted to offering tailored solutions and resolving any project-related issues with patience and diligence. We are committed to introducing a dynamic team to the LED screen industry, equipped with exceptional technical knowledge and backed by a robust operational infrastructure to provide unwavering support.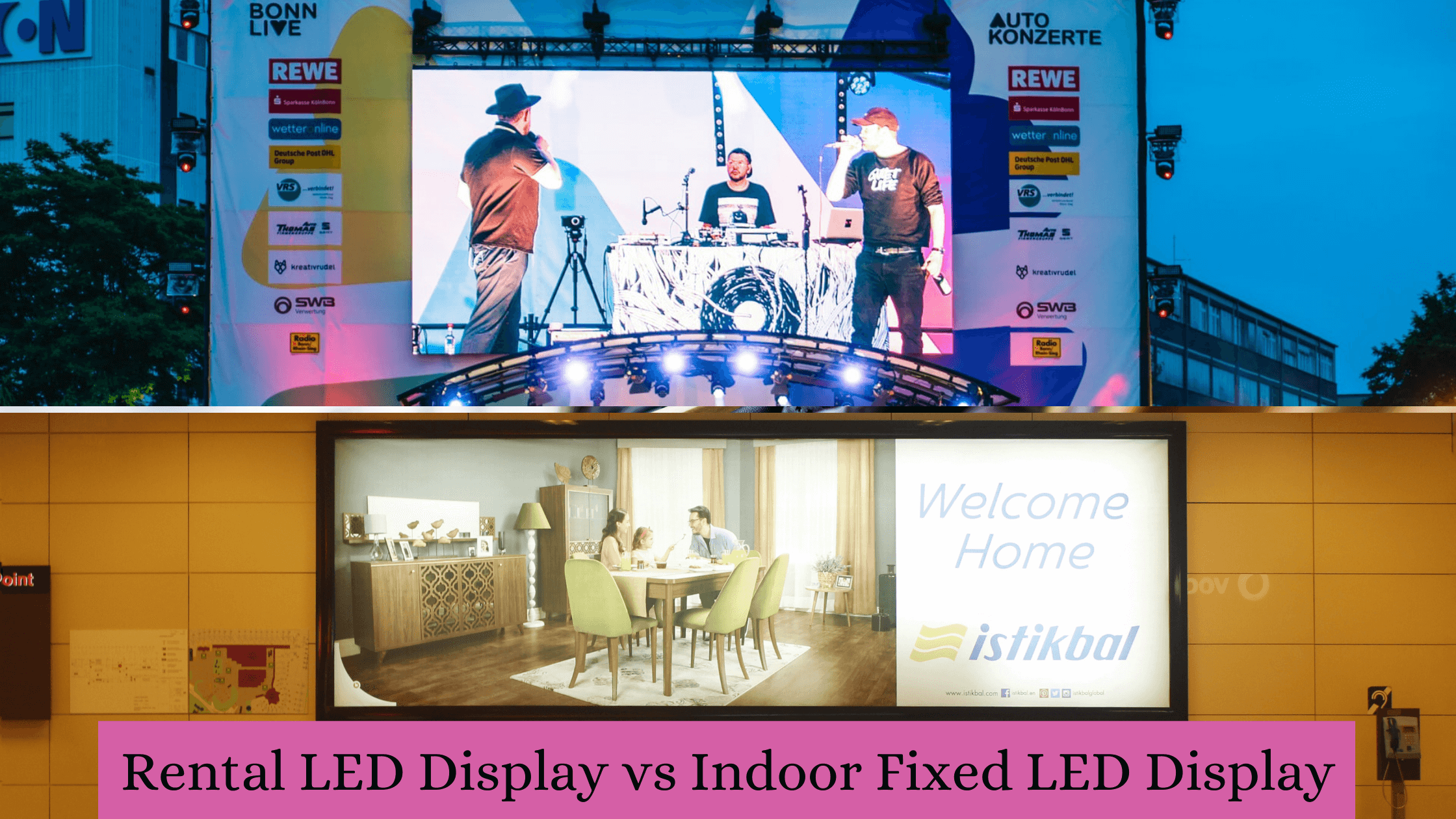 Introduction Welcome to the dazzling world of LED displays! Whether you're planning a grand event or looking for
Read More »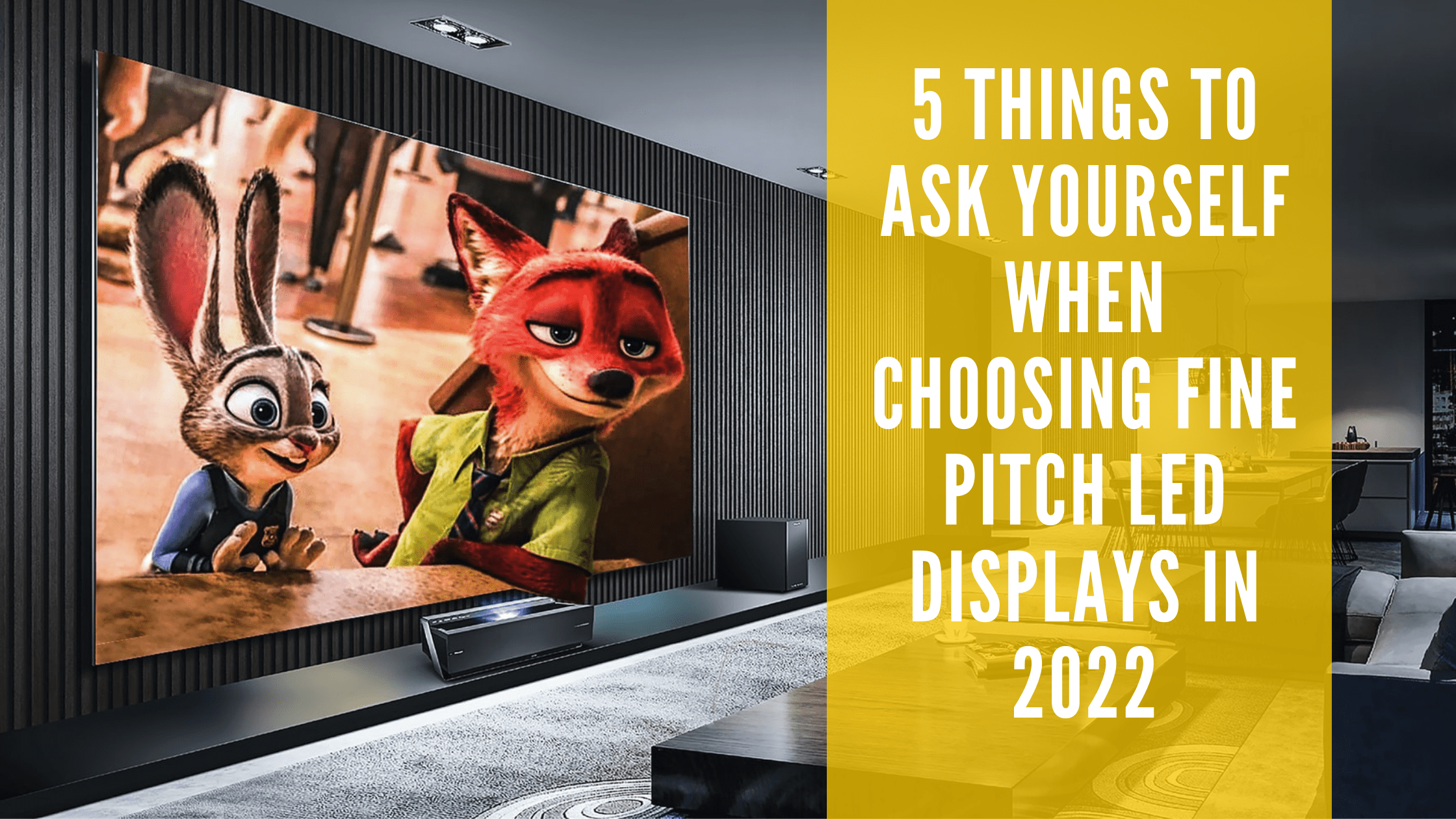 Welcome to the world of stunning visual displays! In this fast-paced digital age, where attention spans are shorter
Read More »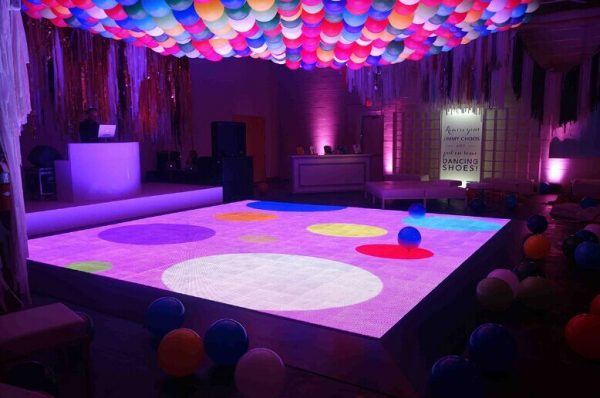 Welcome to the world of romance, elegance, and absolute enchantment! Weddings are not just about exchanging vows; they
Read More »
We Bought 1500 sqm Flexible Led Screen In Past 3 Years From VISS Company. It's Still Working Very Well Now. We're Happy To Work With VISS Led Display Quality And Quickly Reply For Service. We Always Work With Your Company. Thanks For Your Efforts And Support.
Thank You For Your Professionalism And Thanks For Your Company ( VISS ) Nice Quality Of P2.5mm LED Display Products, This My Comments You Can Give To Your Customers When They're Worried About Your Products Quality. Anyway, We Hoped To Work Together Again In The Future, Good Luck.
Are you looking for trustworthy LED Display Supplier?